Parish People
Colwall and Coddington belong to the Ledbury deanery in the Hereford Archdeaconry in the diocese of Hereford.
The Rector
Our Rector is the Reverend Melanie Horton.
The parish office
Joy Conlon, the Parish Administrator, is the person who will answer when you ring 540330 when the parish office is open (Monday to Thursday, 9:30am - 1:00pm). At other times you are likely to get an answering machine. Messages left will get answered!
The Ministry Team
The Ministry Team consists of the retired clergy, readers and other lay people who assist the Rector in leading worship and pastoral care. Trish Hockett, also Organist.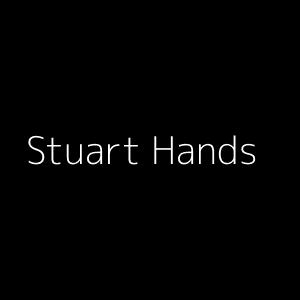 Joy Conlon, also Parish Administrator. (See photo above.
Stuart Hands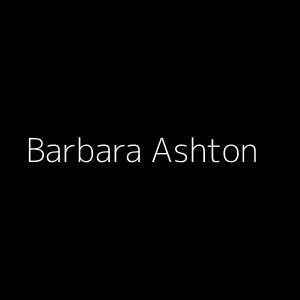 Barbara Ashton.